our
offered brands
We offer a large selection of bag fashion, luggage, backpacks, small leather goods, umbrellas, belts, school bags, school supplies, briefcases, gift items and much more on over 1000m² of business space in Elmshorn and almost 300m² in Neumünster. As a specialized retailer, we carry numerous well-known brands such as aunts & uncles, Bree, deuter, Eastpak, Joop, Jost, Longchamp, Picard, reisenthel, Rimowa (service), Samsonite, Scout, travelite, etcetera.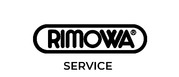 RIMOWA (service)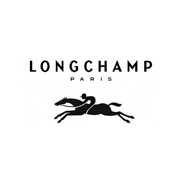 LONGCHAMP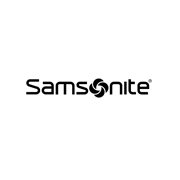 SAMSONITE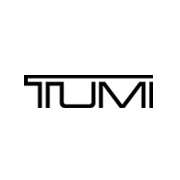 TUMI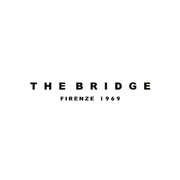 THE BRIDGE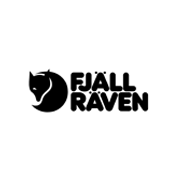 FJÄLLRÄVEN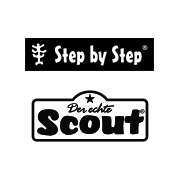 STEP BY STEP & SCOUT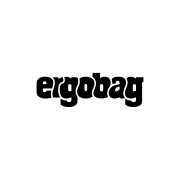 ERGOBAG
Samsonite
Porsche Design
Rimowa (service)
The Bridge
Picard
Bogner
Deuter
Aunts & Uncles
Titan
Joop
Eastpak
Tumi
Reisenthel
Travellite
Longchamp
Scout
Step by Step
McNeil
DerDieDas
Harbour 2nd
Vaude
Montblanc
Ergobag
Zwei
Fjällräven
Secrid
The Chesterfield Brand
Bric´s
American Tourister
Braun Büffel
Please
take notice
To ensure that your request is processed as efficiently as possible, please consider the following points before contacting us. This is the only way we can process your inquiries asap.
1.

Please complete this form as detailed as possible

2.

Don't forget to name the ship-to country

3.

Specify order quantities and items

4.

State a desired delivery time